Previous Events
From time to time, Stadig Campground has events that we would like our guests to know about. Our events are listed below.
Alex Barry was at Stadig Campground in 2016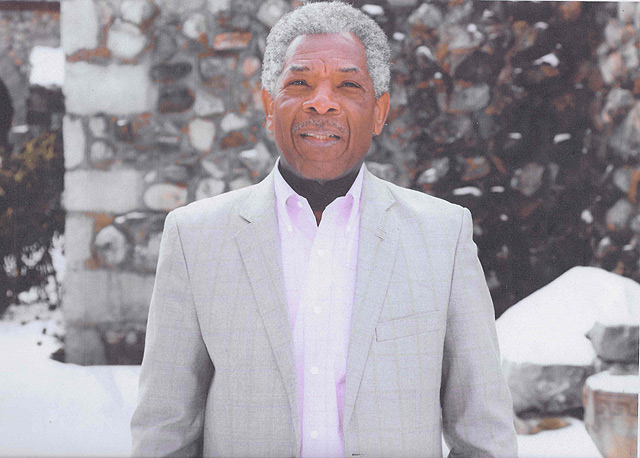 Peter Auchmoody of Auchmoody woodcarvings from Vermont also appeared in 2016.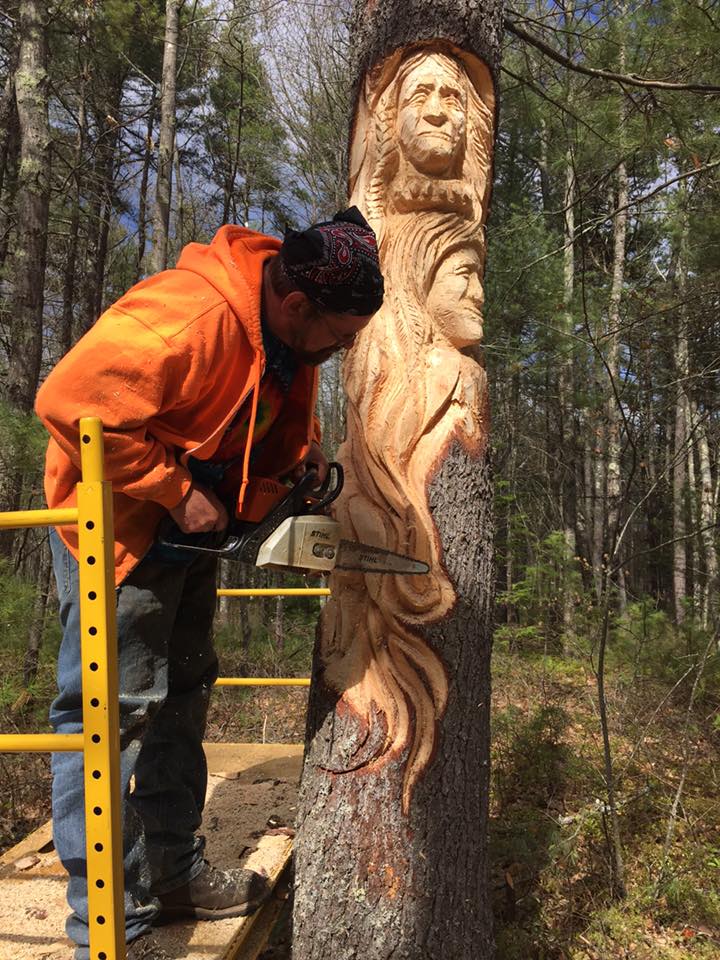 -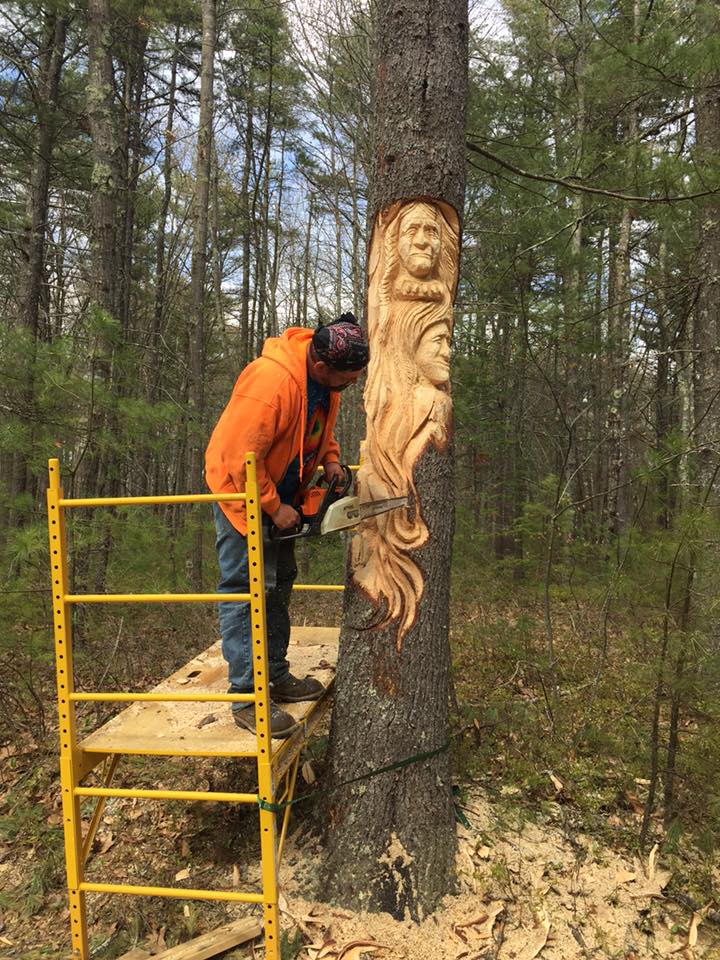 Please check back from time to time to see our list of upcoming events.
Thank you.